Clothing & Footwear
Best waterproofs on the market
---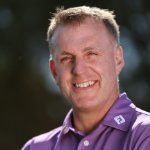 It doesn't matter if it's sunny or raining, you want to enjoy your round of golf. Playing well will help with that, but it all starts before the first tee with being prepared. That means getting a waterproof golf jacket before you head to the course in the rain.
You might arrive at a sunny course and play the first few holes with the sun on your back and a smile on your face. Lovely stuff! But, as is the way in these parts, the rain starts falling out of nowhere. What do you do? You go to your bag, pull out a waterproof and keep smiling (well, at least try to!).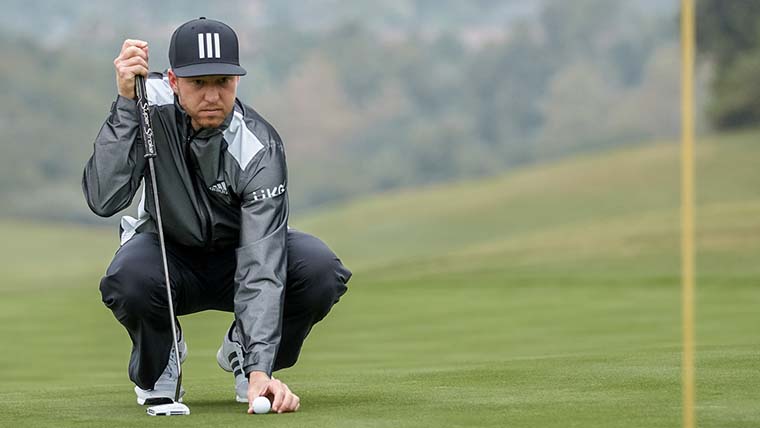 That's where adidas takes to the stage. The Rain.RDY waterproof jacket is designed for you to pack away in your bag or wear from the start, knowing that either way you'll be completely protected. But, once you've got the jacket on, you've got to think about hitting the next shot. Will it impede your swing?
Nope! The Rain.RDY design lets you swing with complete freedom and comfort, thanks to the incorporation of elastane. There are also the smaller details like a droptail hem to ensure the jacket doesn't ride up your back as you hit the shot and adjustable cuffs so they don't interfere with your grip on the club.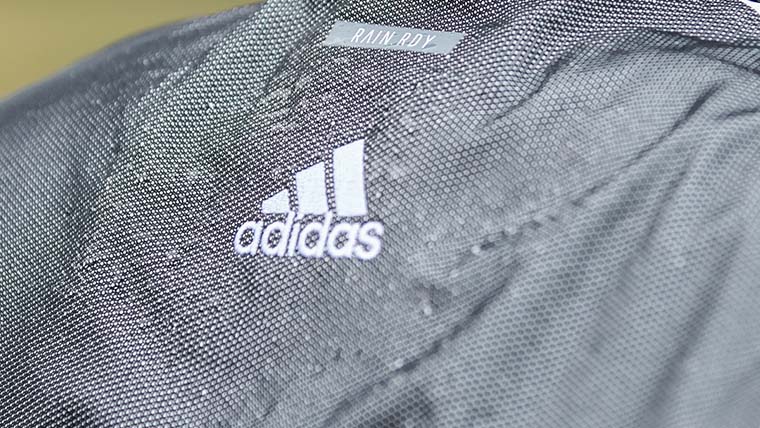 Having a jacket like this, which is specifically designed for golf by a leading innovator like
adidas, makes the game that much easier and more enjoyable all year long. It's definitely a must-have this season!