Making practice fun
It's always difficult to get it right with your driver, mainly because there are a lot of points to get right. The one you'll always hear about (and probably experience), though, is the dreaded slice or hook…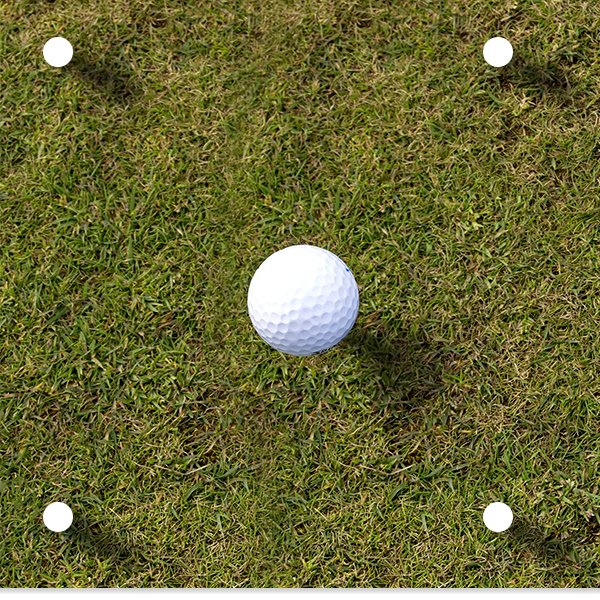 The drill
Let's keep this very simple and easy. All you're going to do is place four tees in a square with a ball (or empty tee, if don't have anywhere to hit a ball) in the middle. You are going to try to swing through the ball/middle tee without touching any of the four tees in the corners of your square.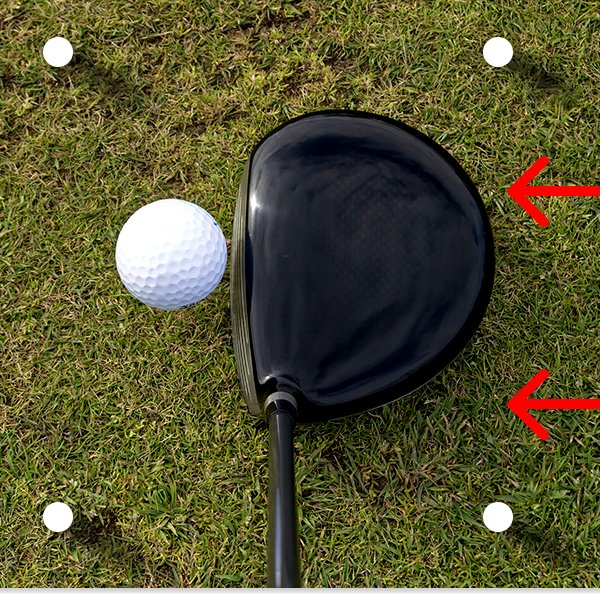 The objective
This drill should help you to develop a swing path that reaches the ball at the right angle and continues at that angle through contact. If so, this should help you hit straighter. You can start with plenty of space and make the square progressively smaller as you get more comfortable.
For one-to-one lessons to improve your driving, or any other part of your game, feel free to contact us by clicking the images above or button below.
Back to Articles

Club News
Keep up to date with all latest Club News from Sundridge Park Golf Club. Read more.......

Members Area
Are you a member of Sundridge Park? Follow this page for the Members' Area. Read more.......

Functions & Events
For all information regarding Functions & Events, follow this link. Read more.......

Visitors Information
For all the latest visitors information for Sundridge Park, follow this page. Read more.......

Membership Information
Are you interested in joining Sundridge Park Golf Club? Read more.......