Making it personal this Christmas
Every Christmas, an age-old question resurfaces: Is it better to buy a great gift or give something personal? Wouldn't it be fantastic if, for once, you didn't have to choose one or the other?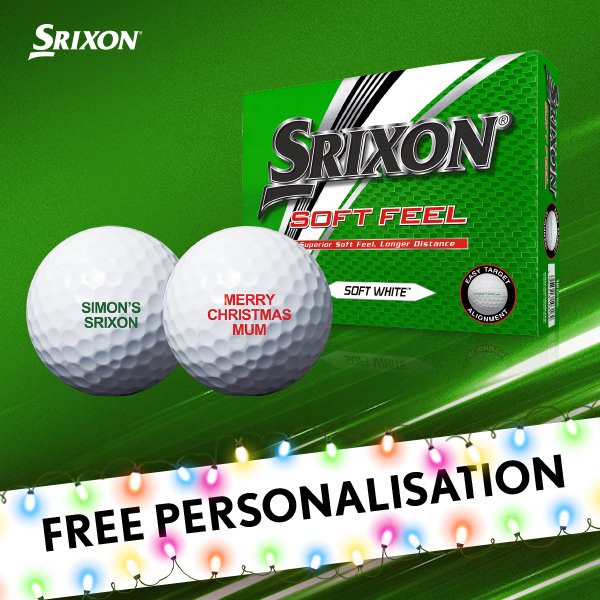 If you're shopping for a golfer this Christmas, Srixon's golf ball personalisation is the way to go. Golf balls make the perfect gift for any golfer, whether they're a beginner or a die-hard veteran of the game. Now, you can have their golf balls printed with personalised messages for FREE.


Back to Articles

Club News
Keep up to date with all latest Club News from Sundridge Park Golf Club. Read more.......

Members Area
Are you a member of Sundridge Park? Follow this page for the Members' Area. Read more.......

Functions & Events
For all information regarding Functions & Events, follow this link. Read more.......

Visitors Information
For all the latest visitors information for Sundridge Park, follow this page. Read more.......

Membership Information
Are you interested in joining Sundridge Park Golf Club? Read more.......