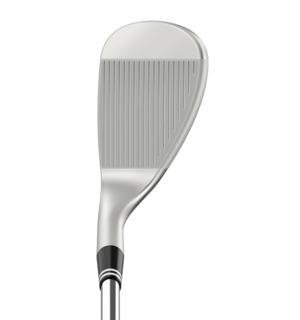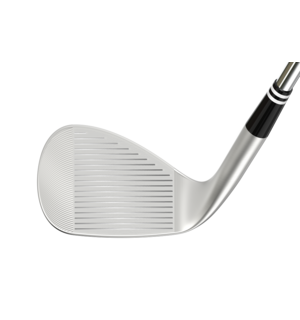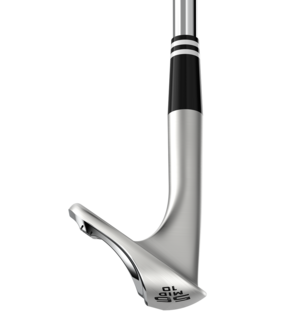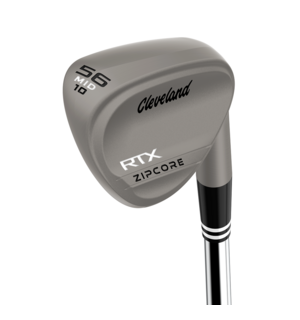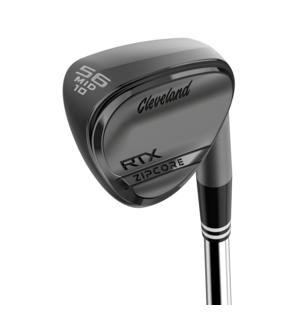 Club News
Keep up to date with all latest Club News from Sundridge Park Golf Club. Read more.......

Members Area
Are you a member of Sundridge Park? Follow this page for the Members' Area. Read more.......

Functions & Events
For all information regarding Functions & Events, follow this link. Read more.......

Visitors Information
For all the latest visitors information for Sundridge Park, follow this page. Read more.......

Membership Information
Are you interested in joining Sundridge Park Golf Club? Read more.......
Cleveland RTX ZipCore Wedges
view other products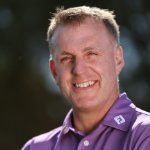 The sleek, sharp look gives you confidence over the ball as well as the increased control at impact, which you can really feel when hitting these wedges.
ZipCore technology combines with UltiZip grooves for more spin and control in a consistent, repeatable way that you can trust shot after shot.
Key features and benefits:
ZipCore technology gives you more controlled, consistent spin
UltiZip grooves are sharper, deeper & narrower for more feel at contact, meaning added spin & control
A unique heat treatment process makes these wedges more durable
Higher MOI increases spin on every shot
Shifting the centre of gravity provides more stability
If you'd like to reap the rewards of Cleveland's outstanding spin and control, you can try them out and get fitted with us.