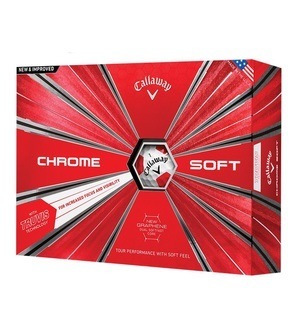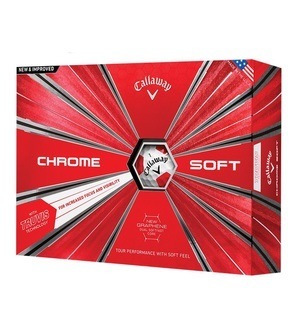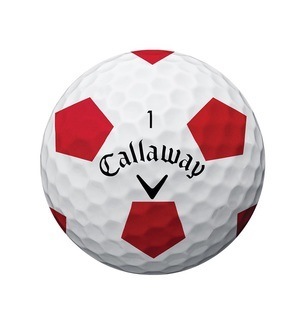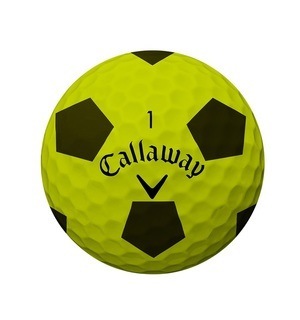 Club News
Keep up to date with all latest Club News from Sundridge Park Golf Club. Read more.......

Members Area
Are you a member of Sundridge Park? Follow this page for the Members' Area. Read more.......

Functions & Events
For all information regarding Functions & Events, follow this link. Read more.......

Visitors Information
For all the latest visitors information for Sundridge Park, follow this page. Read more.......

Membership Information
Are you interested in joining Sundridge Park Golf Club? Read more.......
Callaway Chrome Soft Truvis Golf Ball
view other products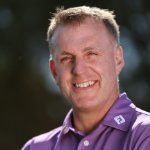 The previous generation Truvis golf ball was one of the most popular we've ever seen, and the 2018 version promises to be even better.
The Truvis pattern is specifically designed to increase your focus and visibility by maximising your view of the golf ball. Couple this with the Chrome Soft's graphene core and you have a golf ball that will also offer greater ball speed for increased distance.
Key features and benefits include:
Four layers each benefit a different area of your game
Graphene-Infused Dual SoftFast Core enhances ball speed and reduces long game spin
Thin and ultra-soft urethane cover feels fantastic and generates high spin around the green
Also available in Chrome Soft X for faster swinging players
Available in Truvis (white/red or yellow/black)
If you're interested in trying out the new Chrome Soft Truvis golf ball, then reserve yours using the link below.