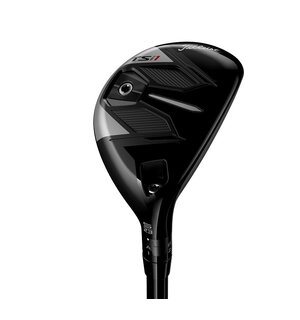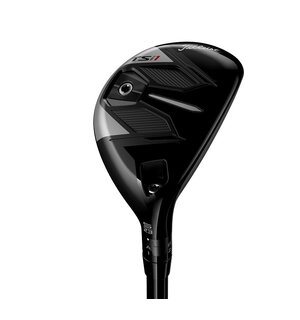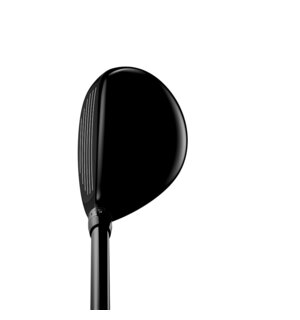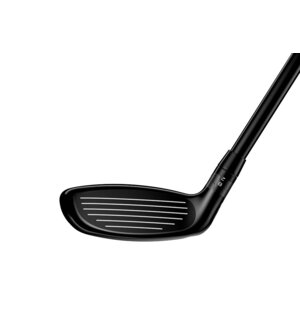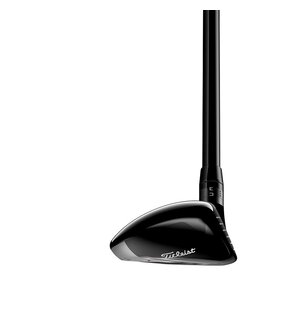 Club News
Keep up to date with all latest Club News from Sundridge Park Golf Club. Read more.......

Members Area
Are you a member of Sundridge Park? Follow this page for the Members' Area. Read more.......

Functions & Events
For all information regarding Functions & Events, follow this link. Read more.......

Membership Information
Are you interested in joining Sundridge Park Golf Club? Read more.......
Titleist TSi1 Hybrid
view other products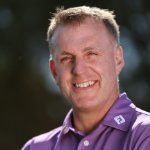 It's never been this easy to generate distance with your hybrid, so now you can hit it far - and straight - from any lie.
The combination of deep, low centre of gravity with a large, lightweight clubhead makes it incredibly easy to hit the ball high and far. We also love the stability that TSi1 offers across the entire face, giving you forgiveness on those pesky miss-hits.
Key features and benefits:

Lightweight construction encourages plenty of distance no matter what your swing speed
Deep, low centre of gravity for high launch
Plenty of stability across the entire face provides forgiveness on miss-hits
Large clubhead inspires confidence at address
Available in 4H (20-degrees), 5H (23-degrees), 6H (26-degrees) & 7H (29-degrees)
If you're looking for a club that can be used off the tee and off the deck, TSi hybrids are a must-try.