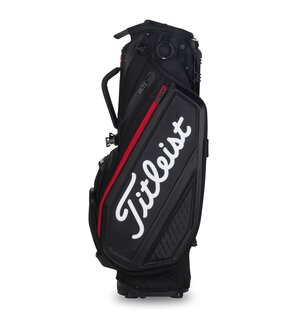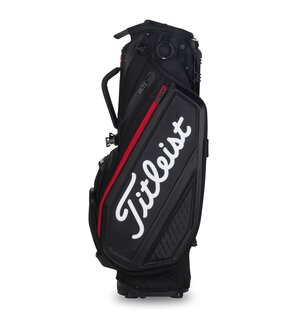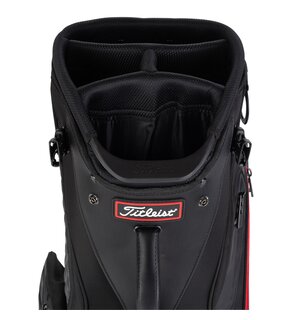 Club News
Keep up to date with all latest Club News from Sundridge Park Golf Club. Read more.......

Members Area
Are you a member of Sundridge Park? Follow this page for the Members' Area. Read more.......

Functions & Events
For all information regarding Functions & Events, follow this link. Read more.......

Membership Information
Are you interested in joining Sundridge Park Golf Club? Read more.......
Titleist Premium Stand Bag
view other products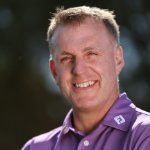 Titleist hardly needed to put their logo on this bag. The combination of such a sleek look and premium construction could only be Titleist.
As the name suggests, the first thing you'll notice about this bag is the premium construction, with quality, durable materials and velour accents for a smart touch. When you add seven handy pockets to that, we think is bag is perfect for the course.
Key features & benefits:
4-way top divider allows you to organise your golf clubs
7 total pockets, with purpose-built designs for all your on-course accessories
Adjustable dual strap is built for comfort through 18 holes & beyond
Premium, durable materials for a long-lasting construction
Weight: 2.9kg
If you like the look of this Titleist stand bag, get in touch with the pro shop today!