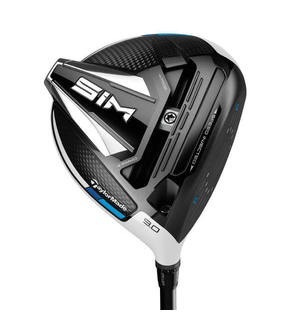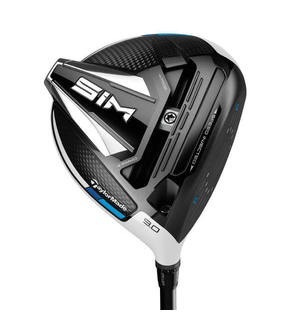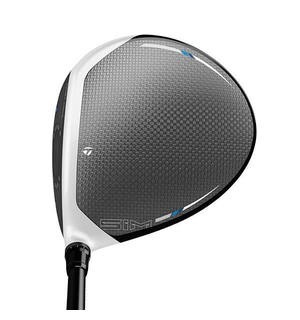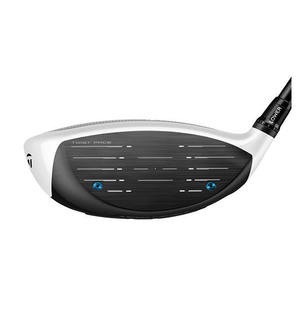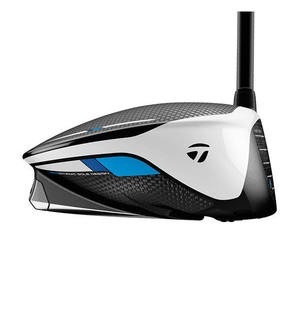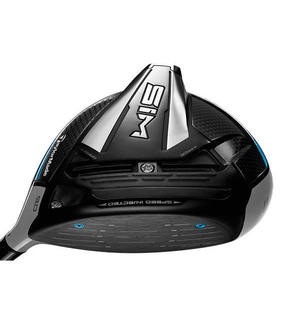 Club News
Keep up to date with all latest Club News from Sundridge Park Golf Club. Read more.......

Members Area
Are you a member of Sundridge Park? Follow this page for the Members' Area. Read more.......

Functions & Events
For all information regarding Functions & Events, follow this link. Read more.......

Visitors Information
For all the latest visitors information for Sundridge Park, follow this page. Read more.......

Membership Information
Are you interested in joining Sundridge Park Golf Club? Read more.......
TaylorMade SIM Driver
view other products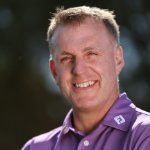 Before you ask, it stands for Shape In Motion. Take a look at the images and you'll notice the angled shape on the sole of the club that allows for faster swing speeds through the ball.
It's all to do with enhanced aerodynamics and how the club moves through the air during the swing. It works hand-in-hand with the Inertia Generator, which positions weight right at the back to improve forgiveness and reduce drag. Sounds good, right?
Key features and benefits include:
Speed Injected Twist Face offers faster ball speeds
Asymmetric aerodynamical sole improves clubhead speed
Inertia Generator has weight at extreme rear for forgiveness and reduced drag
Moveable weight allows us to set it up to suit your ball flight
Loft adjustability allows for up to +/-2 loft change
TaylorMade has clearly done its homework on producing optimum swing speeds and, from our testing, we'd strongly recommend giving it a try.