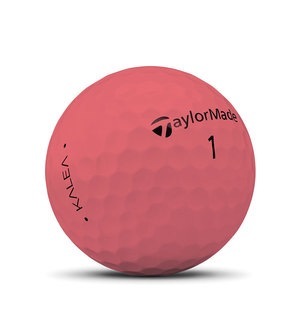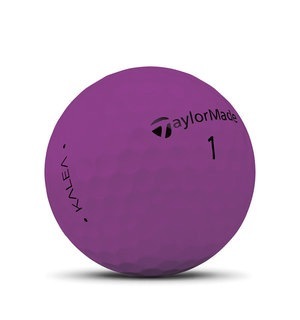 Club News
Keep up to date with all latest Club News from Sundridge Park Golf Club. Read more.......

Members Area
Are you a member of Sundridge Park? Follow this page for the Members' Area. Read more.......

Functions & Events
For all information regarding Functions & Events, follow this link. Read more.......

Visitors Information
For all the latest visitors information for Sundridge Park, follow this page. Read more.......

Membership Information
Are you interested in joining Sundridge Park Golf Club? Read more.......
TaylorMade Kalea Golf Balls (2019)
view other products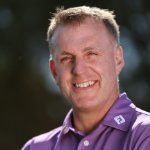 The elegant Kalea range is complete when you put the Kalea ball into play, which have been created to enhance every element of your game from driving down to putting.
More lift, distance and feel has been the aim of the Kalea golf balls and they achieve it too thanks to a High-Energy REACT core for maximum distance and a soft ionomer cover offering complete control.
Key features and benefits include:
High-Energy REACT core offers distance off the tee
Soft ionomer cover ensures plenty of greenside spin for control
Low compression engineered for high trajectory
Available in standard white as well as Peach and Purple colourways
Peach and purple colours feature a UV-resistant matte finish
The technology in the Kalea golf balls make them a high performing option, especially if distance from the tee and a high launch is what you are looking for.