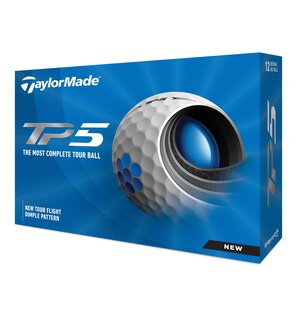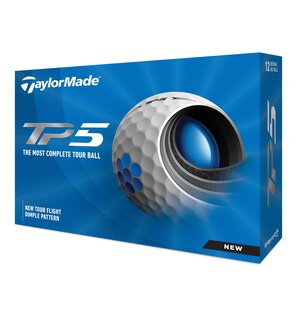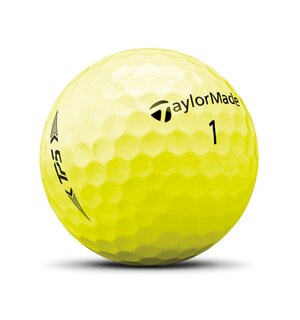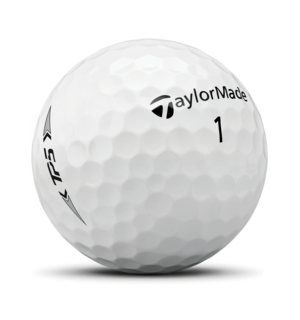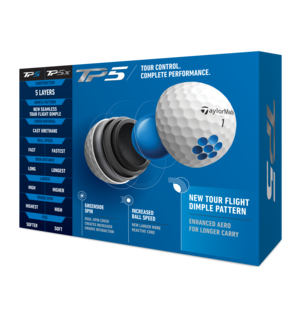 Club News
Keep up to date with all latest Club News from Sundridge Park Golf Club. Read more.......

Members Area
Are you a member of Sundridge Park? Follow this page for the Members' Area. Read more.......

Functions & Events
For all information regarding Functions & Events, follow this link. Read more.......

Membership Information
Are you interested in joining Sundridge Park Golf Club? Read more.......
TaylorMade TP5 Golf Ball (2021)
view other products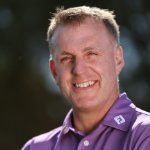 TaylorMade's TP5 balls have been taking the sport by storm in recent years, with many of the world's best players putting them into play.
Its dual-spin cover increases your greenside spin by gaining more traction and contact with the grooves on the clubface. This gives you the confidence to attack pins, which is never a bad thing.
Key features and benefits include:

Seamless Tour Flight Dimple Pattern improves aerodynamics for optimal carry distance
Proprietary 5-layer construction for complete tee-to-green performance
Dual-spin cover maximises groove interaction to increase spin control around the green
Reactive core delivers incredible ball speeds and distance
Softer core & more spin around the greens than TP5x
Join others by giving TaylorMade's new TP5 golf balls a try this year. Send us a message to reserve a dozen ahead of your next round.