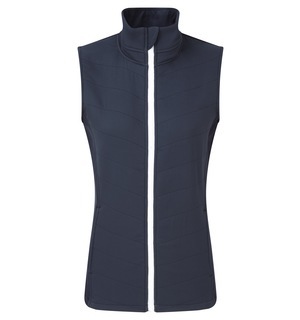 Club News
Keep up to date with all latest Club News from Sundridge Park Golf Club. Read more.......

Members Area
Are you a member of Sundridge Park? Follow this page for the Members' Area. Read more.......

Functions & Events
For all information regarding Functions & Events, follow this link. Read more.......

Visitors Information
For all the latest visitors information for Sundridge Park, follow this page. Read more.......

Membership Information
Are you interested in joining Sundridge Park Golf Club? Read more.......
FootJoy Thermal Quilted Vest
view other products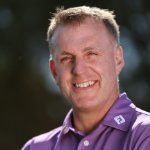 Sometimes a full jacket is just too cumbersome and a little unnecessary, which is when a body warmer like this quilted vest becomes the ideal choice.
Easy care fabric makes this layering piece easy to maintain whilst ensuring long-term durability. The stand-up collar gives extra protection from the elements and helps retain the flexibility required for on-course action.
Key features and benefits include:
100% polyester construction is soft and unrestrictive
Easy care, lightweight fabric makes the jacket easy to maintain
Full zip with white colour and logo adds stylish detail
Available in sizes S - XXL
What more can we say other than why not order yours today?