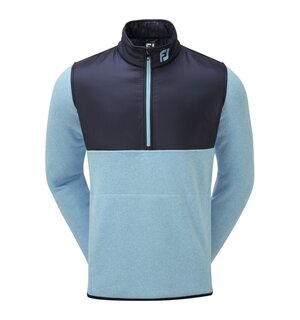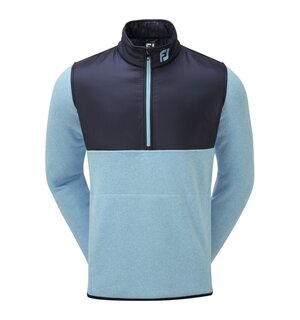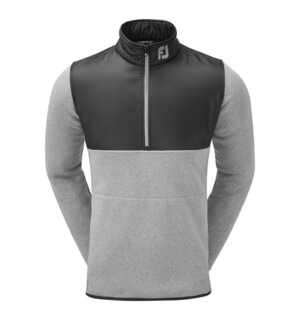 Club News
Keep up to date with all latest Club News from Sundridge Park Golf Club. Read more.......

Members Area
Are you a member of Sundridge Park? Follow this page for the Members' Area. Read more.......

Functions & Events
For all information regarding Functions & Events, follow this link. Read more.......

Visitors Information
For all the latest visitors information for Sundridge Park, follow this page. Read more.......

Membership Information
Are you interested in joining Sundridge Park Golf Club? Read more.......
FootJoy Chill-Out Xtreme Fleece Pullover
view other products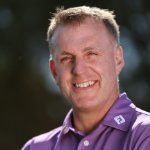 This is premium golfwear at its finest. FootJoy's Chill-Out sweaters are heralded around the world for style, comfort and warmth. The Chill-Out Xtreme takes that to another level.
Designed with the typical high quality of FootJoy Chill-Out sweaters, this fleece pullover offers a soft lining for warmth and comfort. We love how this design feels during chilly days on the course.
Key features and benefits:
Soft fleece lining retains heat to keep you warm
Front pockets for easy, convenient storage
Woven panels on chest prevent any uncomfortable rubbing
Easy care fabric is machine washable
If you'd like to protect yourself from winter chill on the course, you can reserve yours now by clicking below.