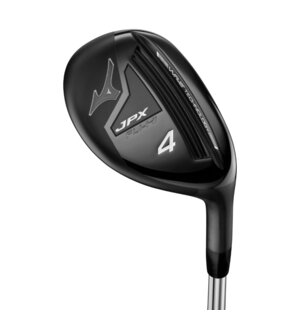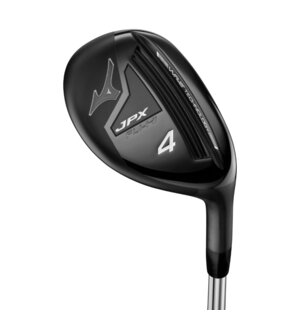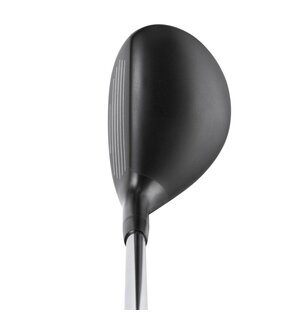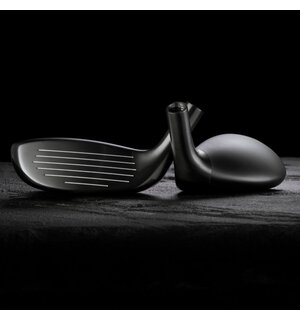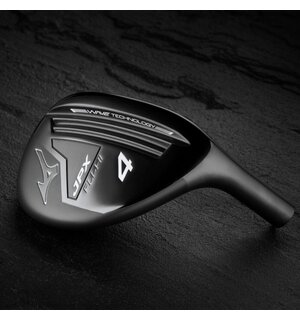 Club News
Keep up to date with all latest Club News from Sundridge Park Golf Club. Read more.......

Members Area
Are you a member of Sundridge Park? Follow this page for the Members' Area. Read more.......

Functions & Events
For all information regarding Functions & Events, follow this link. Read more.......

Membership Information
Are you interested in joining Sundridge Park Golf Club? Read more.......
Mizuno JPX Fli-Hi Hybrid
view other products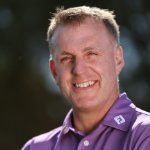 The JPX Fli-Hi hybrids are designed to give you confidence at address and produce more consistent, reliable strikes than your long irons.
The pairing of a Wave Sole plate and deeper centre of gravity in these hybrids gives you more consistency and effortless ball-striking that you'll really come to appreciate.
Key features and benefits:
17-4 stainless steel face delivers faster ball speeds
431 steel body for added distance
Re-engineered Wave Soleplate gives you more consistent ball-striking
Deeper centre of gravity produces easier, more predictable launch
If you'd like to get fitted for these Mizuno hybrids, you can book a fitting session with us by simply clicking below.