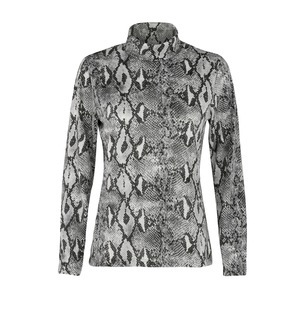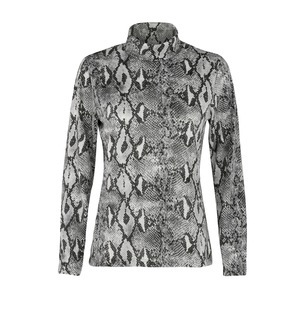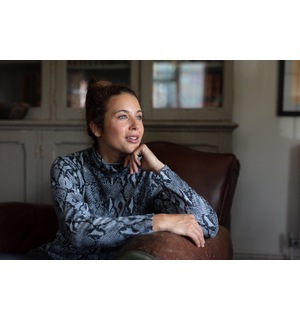 Club News
Keep up to date with all latest Club News from Sundridge Park Golf Club. Read more.......

Members Area
Are you a member of Sundridge Park? Follow this page for the Members' Area. Read more.......

Functions & Events
For all information regarding Functions & Events, follow this link. Read more.......

Visitors Information
For all the latest visitors information for Sundridge Park, follow this page. Read more.......

Membership Information
Are you interested in joining Sundridge Park Golf Club? Read more.......
Swing Out Sister Grace Roll Neck
view other products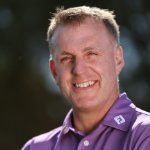 We know this roll neck will have caught your eye and it's not hard to see why. Its trend-setting style has versatility and bucket loads of charm whether you are on the course or off it.
The super soft fabric is one of the Grace's most appealing factors, not to mention the Snake Skin pattern. You'll have plenty of choice if this isn't up your street though as it's available in six colour options and comes with a flattering fit that we know you'll love.
Key features and benefits include:
Six stunning colourways
Easy to care with 40 degree warm machine wash
5% spandex offers stretch properties for a supremely comfortable fit
95% cotton feels soft next to the skin
Swing Out Sister say this is its most versatile base-layer yet and we agree.

Call us on 0208 4605540 to speak to a member of the team.