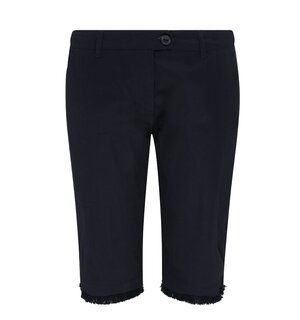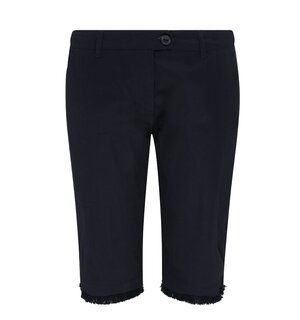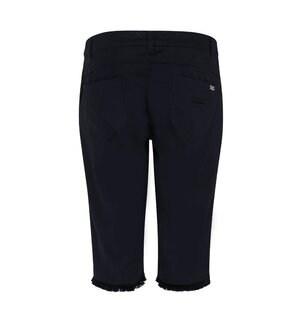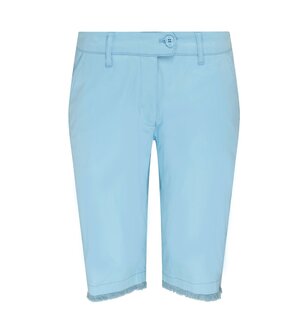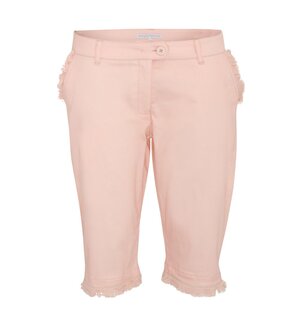 Club News
Keep up to date with all latest Club News from Sundridge Park Golf Club. Read more.......

Members Area
Are you a member of Sundridge Park? Follow this page for the Members' Area. Read more.......

Functions & Events
For all information regarding Functions & Events, follow this link. Read more.......

Membership Information
Are you interested in joining Sundridge Park Golf Club? Read more.......
Swing Out Sister Cos Short

view other products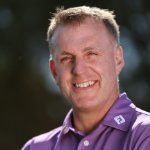 Boasting fringed pockets and tapered leg, the Cos is the perfect choice for the golfers eager for that extra little feminine quality.
The power-stretch cotton and spandex fabric creates an uber comfortable fit in all of its available sizes. With three stylish colour options to choose from too, these shorts win the day for versatility as they look great no matter what top you wear.
Key features and benefits:

96% Cotton 4% Spandex
Stretchy for complete freedom of movement
Fringed detail on pockets and legs give feminine detail
Available in sizes 8 - 22
Warm wash @40degrees
Three stylish colour options
These will be your go-to summer shorts so pick up a pair or two today.
Or call us on 01453 837351 to speak to a member of the team