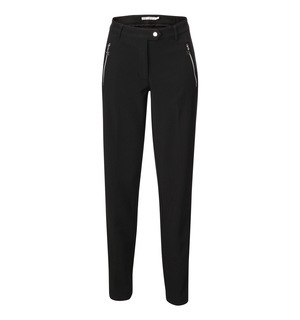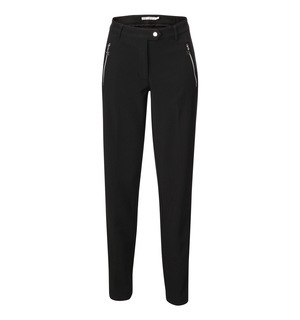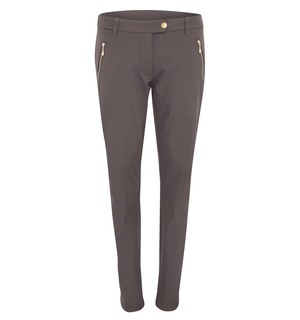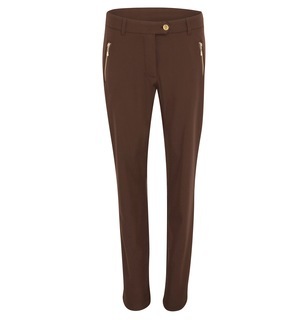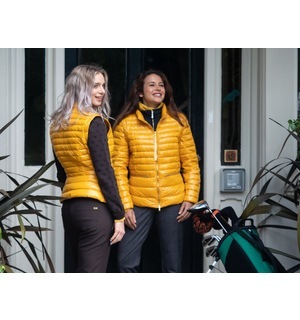 Club News
Keep up to date with all latest Club News from Sundridge Park Golf Club. Read more.......

Members Area
Are you a member of Sundridge Park? Follow this page for the Members' Area. Read more.......

Functions & Events
For all information regarding Functions & Events, follow this link. Read more.......

Visitors Information
For all the latest visitors information for Sundridge Park, follow this page. Read more.......

Membership Information
Are you interested in joining Sundridge Park Golf Club? Read more.......
Swing Out Sister Alexandra Trouser
view other products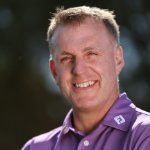 Swing Out Sister's Alexandra trousers are your ultimate winter companion thanks to its fleece lining and water repellent fabric.
This is a technical piece of clothing that is a must for any golfer heading out on the course this winter. You'll find that not only will they keep the water out, but they'll also keep the wind at bay too.
Key features and benefits include:

96% polyester and 4% spandex construction for an optimum fit
Fleeced lined for complete warmth
Plenty of pocket space for practicality
Available in sizes 8 - 22
Three stylish colourways
40 degree warm wash
Water repellent and wind stopper fabric
It is important to keep your lower half warm this winter so pick up a pair of Swing Out Sister's Alexandra trousers ready to hit the course in style.