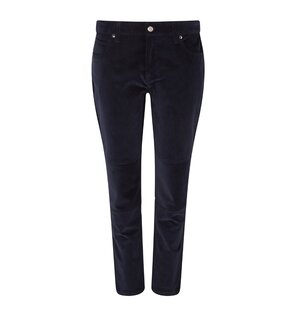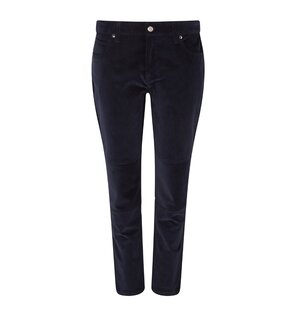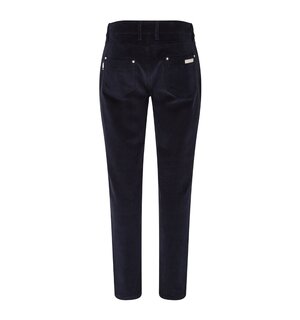 Club News
Keep up to date with all latest Club News from Sundridge Park Golf Club. Read more.......

Members Area
Are you a member of Sundridge Park? Follow this page for the Members' Area. Read more.......

Functions & Events
For all information regarding Functions & Events, follow this link. Read more.......

Membership Information
Are you interested in joining Sundridge Park Golf Club? Read more.......
Swing Out Sister Katya Trousers

view other products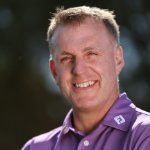 These trousers give you a style that looks great on and off the course, along with comfort and protection during cold and wet winter weather.
Stay protected from wind and rain, with water-resistant, wind-resistant and ultra-warm fabric in these winter trousers. We love their corded design, something that looks great on the eye and feels superb to touch.
Key features and benefits:
Water-repellent coating protects you from rain
Ultra-warm performance keeps you comfortable in cold weather
Soft, stretch fabric is comfortable and allows a free range of motion
Front and back pockets for on-course and off-course convenience
Stretch waistband for a comfortable fit
95% cotton, 5% spandex construction is comfortable, warm and stretches with your movements
Are you looking for winter trousers that look great an protect you from the elements?