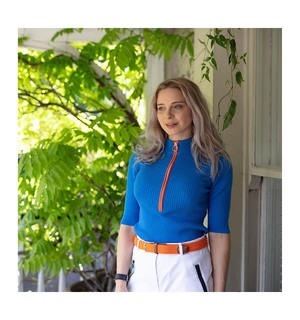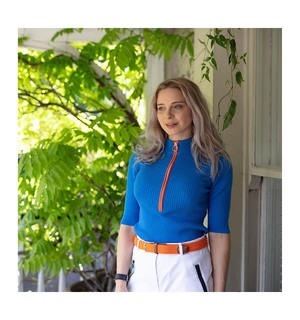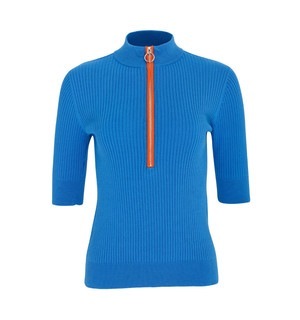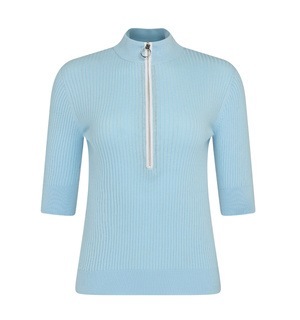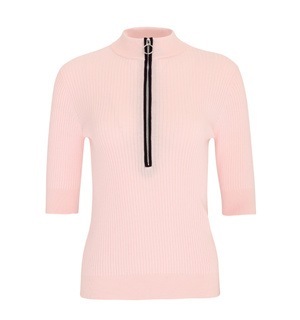 Club News
Keep up to date with all latest Club News from Sundridge Park Golf Club. Read more.......

Members Area
Are you a member of Sundridge Park? Follow this page for the Members' Area. Read more.......

Functions & Events
For all information regarding Functions & Events, follow this link. Read more.......

Visitors Information
For all the latest visitors information for Sundridge Park, follow this page. Read more.......

Membership Information
Are you interested in joining Sundridge Park Golf Club? Read more.......
Swing Out Sister Monterey Cotton Zip Sweater
view other products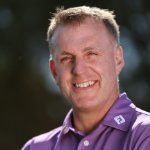 Quite simply, the Monterey is perfect for those chilly summer mornings when temperatures are still rising. It can be worn as a layering piece or next to the skin.
Its 98% cotton base has a soft feel that keeps you warm but breathable, and also boasts spandex that allows it to return to shape. It can easily be worn with jeans away from the course, as well as capris on the course.
Key features and benefits include:
Half sleeve design is perfect for a chiller morning or when the sun comes out
Breathable construction allows for a lightweight feel and temperature control
Contrast zip colour placket with elegant zip detail
Lightweight cotton knit make up provides refined levels of comfort
Sizes XS - XXL
Warm wash at 40 degrees
The half-sleeve style and contrast zip placket really bring this top to life with elegance, versatility and undeniable comfort.
Call us on 0208 4605540 to speak to a member of the team.