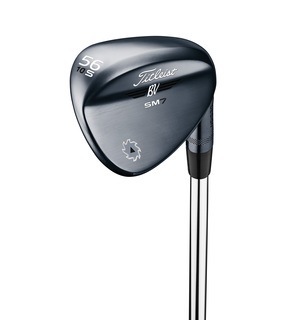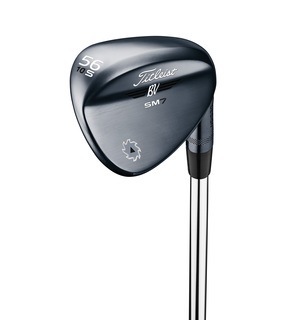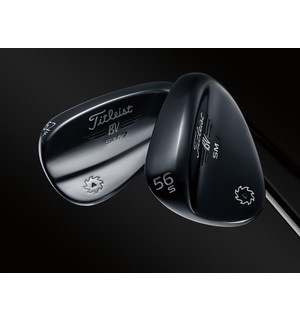 Club News
Keep up to date with all latest Club News from Sundridge Park Golf Club. Read more.......

Members Area
Are you a member of Sundridge Park? Follow this page for the Members' Area. Read more.......

Functions & Events
For all information regarding Functions & Events, follow this link. Read more.......

Visitors Information
For all the latest visitors information for Sundridge Park, follow this page. Read more.......

Membership Information
Are you interested in joining Sundridge Park Golf Club? Read more.......
Titleist Vokey SM7 Slate Blue Wedges

view other products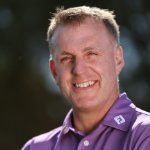 This limited edition finish to the fantastic SM7 wedge is stunning, and we think you'll love it just as much as we do when you put it down behind the ball.
Titleist say the Slate Blue project is a combination of beauty and durability; a wedge that will keep its finish throughout the test of time. The SM7 itself offers more spin than the SM6, with the option of six sole grinds ensuring your wedges are compatible with your swing.
Key features include:
Up to 100rpm more spin from grooves cut at tighter tolerances
Progressive CG locations make trajectories more predictable
Progressive CGs behind impact positions for exceptional feel
Narrower and deeper grooves (46-54º) control spin on full shots
Wider and shallower grooves (56-62º) maximise spin on partial shots
Six sole grinds - F, S, M, K, L and the new D grind
Available in lofts from 46-62º
These won't be available for long so if you're interested be sure to come and speak to us about a custom fitting.