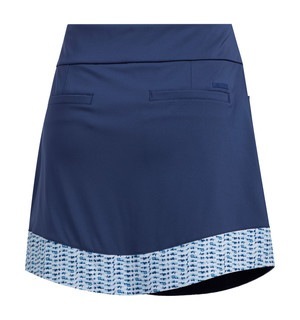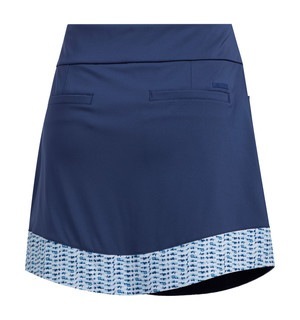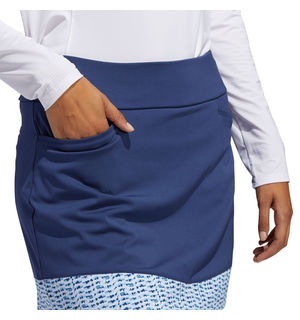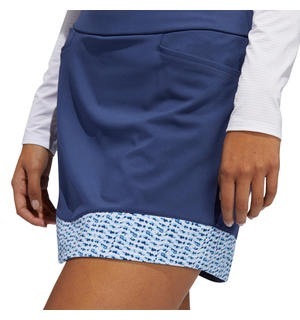 Club News
Keep up to date with all latest Club News from Sundridge Park Golf Club. Read more.......

Members Area
Are you a member of Sundridge Park? Follow this page for the Members' Area. Read more.......

Functions & Events
For all information regarding Functions & Events, follow this link. Read more.......

Visitors Information
For all the latest visitors information for Sundridge Park, follow this page. Read more.......

Membership Information
Are you interested in joining Sundridge Park Golf Club? Read more.......
adidas Ultimate Printed Knit Skort
view other products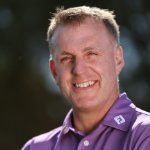 Ready to hit the course in the utmost style, flexibility and comfort? Of course you are!
This skort is a regular fit skirt with compression fit tights underneath. It boasts a soft, stretchy feel and is made from 88% recycled polyester to save resources and avoid waste.
Key features and benefits include:
Inner short tights with gripper brings a confident fit
Tech indigo colourway matches to the rest of the adidas range with elegance
83% recycled polyester, 17% elastane for stretchy, cleaner footprint make up
Wider waistband offers a supremely comfortable fit
UPF 50+ sun protection
Front and back pockets are incredibly practical
If you are looking to complete your out fit with the utmost style and grace, then this skort is a must for your wardrobe.
Call us on 0208 4605540 to speak to a member of the team.