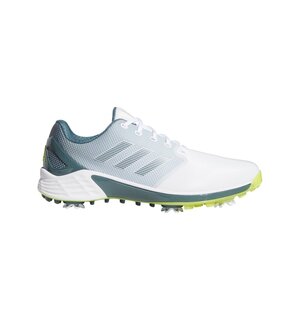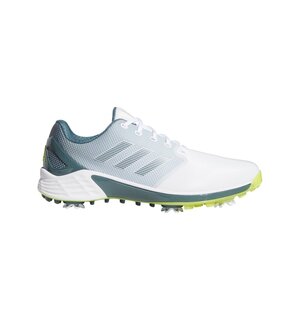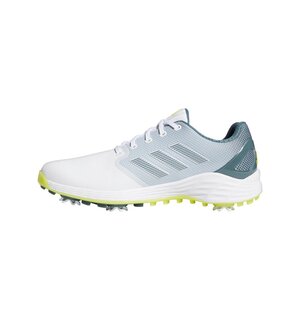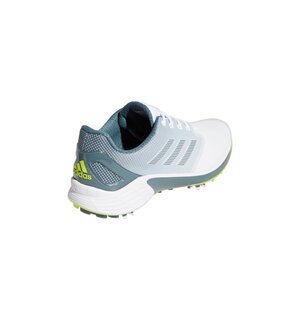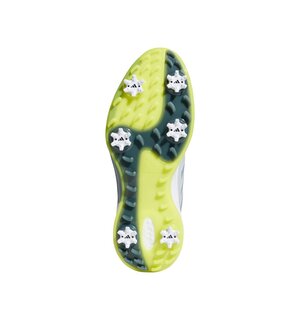 Club News
Keep up to date with all latest Club News from Sundridge Park Golf Club. Read more.......

Members Area
Are you a member of Sundridge Park? Follow this page for the Members' Area. Read more.......

Functions & Events
For all information regarding Functions & Events, follow this link. Read more.......

Membership Information
Are you interested in joining Sundridge Park Golf Club? Read more.......
adidas ZG21 Golf Shoes
view other products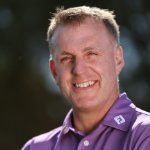 With the combination of long-lasting cushioning and unmatched grip, these shoes are a golfer's dream!
SPRINTSKIN uppers are a revolutionary design by adidas, made to give your feet incredible amounts of support using lightweight material. 18 holes takes a lot of walking, so we always appreciate when shoes are lightweight and comfortable the whole time.
Key features and benefits:
Waterproof synthetic upper construction keeps your feet dry in wet conditions
SPRINTSKIN uppers give you incredible support with lightweight materials
Lightweight TPU outsole allows you to move quickly whilst maintaining grip
BOOST midsole delivers responsive cushioning to put a spring in your step
ThinTech spikes provide ultimate traction & grip whatever the weather
If you're looking for a new pair of golf shoes, look no further than the ZG21 - available in your local pro shop.