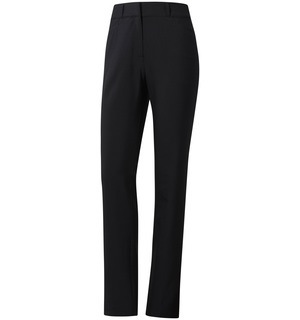 Club News
Keep up to date with all latest Club News from Sundridge Park Golf Club. Read more.......

Members Area
Are you a member of Sundridge Park? Follow this page for the Members' Area. Read more.......

Functions & Events
For all information regarding Functions & Events, follow this link. Read more.......

Visitors Information
For all the latest visitors information for Sundridge Park, follow this page. Read more.......

Membership Information
Are you interested in joining Sundridge Park Golf Club? Read more.......
adidas Ultimate Club Pants
view other products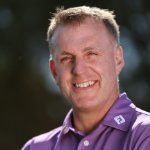 Lightweight, attractive and (most importantly) a comfortable pair of trousers is an absolute must no matter what time of the year.
Cut for a snug fit, these trousers offer a sleek approach to the course and features stretch fabric for complete control and comfort. The wide waistband with power mesh only adds to ease of wear for these all-performing trousers.
Key features and benefits include:
Slim fit cut close to the body for a feminine look
Smooth, soft and stretchy construction
Wide waistband with power mesh for flexibility
Machine cold wash
Front and back pockets offer practicality
We love the free and easy movement of these pants, so why not try them on for yourself to see if you agree?