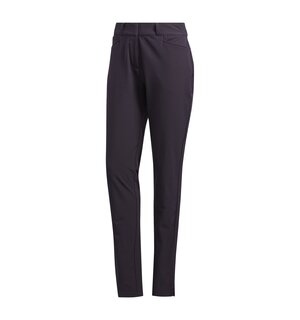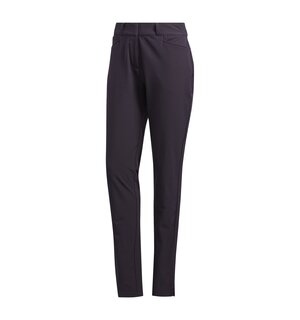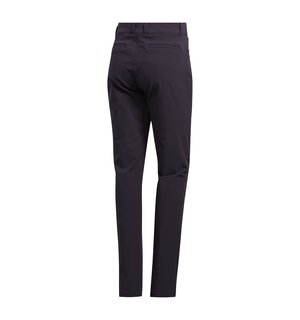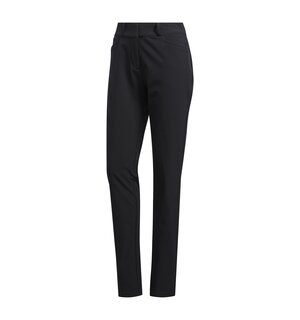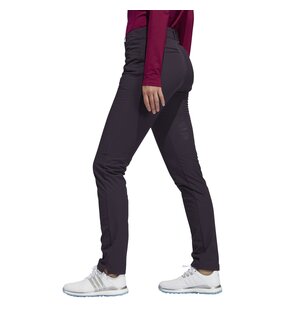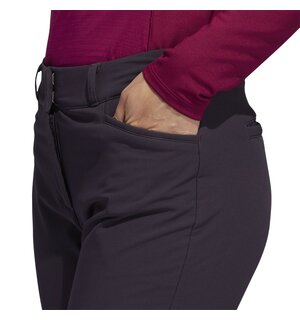 Club News
Keep up to date with all latest Club News from Sundridge Park Golf Club. Read more.......

Members Area
Are you a member of Sundridge Park? Follow this page for the Members' Area. Read more.......

Functions & Events
For all information regarding Functions & Events, follow this link. Read more.......

Visitors Information
For all the latest visitors information for Sundridge Park, follow this page. Read more.......

Membership Information
Are you interested in joining Sundridge Park Golf Club? Read more.......
adidas Ladies Frostguard Trousers
view other products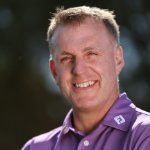 Don't underestimate the importance of smart, comfortable trousers. Whether you're on or off the course, you want to feel and look your best from head to toe.
Protection from rain, cold weather and sunshine... These trousers have everything you'll need and more, whether you're playing golf or just going about your everyday life.
Key features and benefits:
PFC-free water-repellent finish for protection from rain
Brushed fleece fabric for added warmth
Front and back pockets provide convenient storage on or off the course
50+ UV protection for sunny days on the course
Belt loops and zip fly for convenient, smart detailing
92% recycled polyester is better for the environment
8% elastane allows free, comfortable movement
To get hold of these trousers, you can reserve a pair by clicking below.