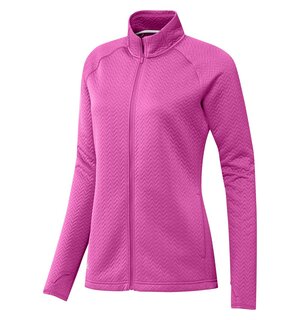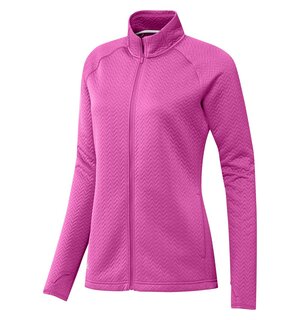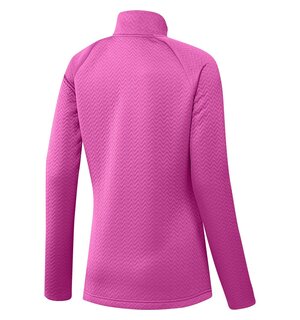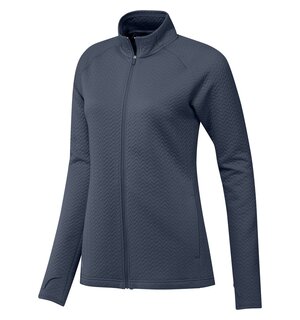 Club News
Keep up to date with all latest Club News from Sundridge Park Golf Club. Read more.......

Members Area
Are you a member of Sundridge Park? Follow this page for the Members' Area. Read more.......

Functions & Events
For all information regarding Functions & Events, follow this link. Read more.......

Membership Information
Are you interested in joining Sundridge Park Golf Club? Read more.......
adidas Textured Full-Zip Layering Jacket
view other products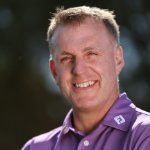 The little things can make a big difference to our game and when wearing adidas' Texture Full-Zip Layer, that little bit of extra confidence from looking and feeling great could be just what we need to make a winning score.
The feminine style immediately grabs our eye along with its versatility to look great on and off the course. It has been constructed with a textured fabric too for a soft feel that offers plenty of warmth for cooler rounds.
Key features and benefits include:
Full-zip mock neck offers full coverage
Textured fabric provides a soft, warming and flexible feel
Thumbholes on the sleeves add a nice comforting touch
Center front full zip for ease of wear
Flexible feel means no restriction on full swings
Available in sizes XS-XL; multiple colourways
A full-zip layer is vital not just for the course but also for wear off it. So, when one comes along that performs no matter what you are doing with elegance to match, we know we simply have to add it to our wardrobe.