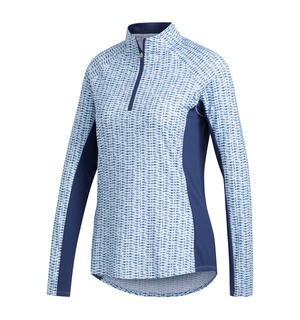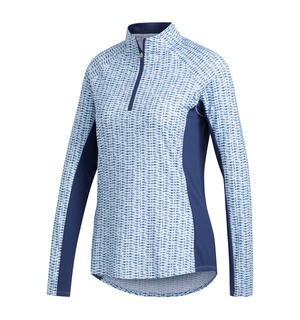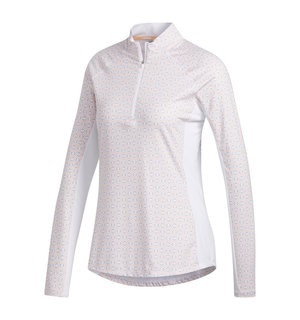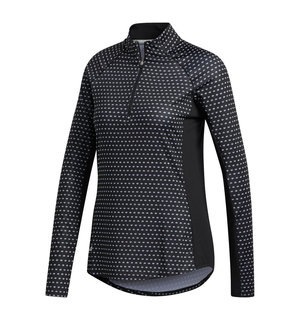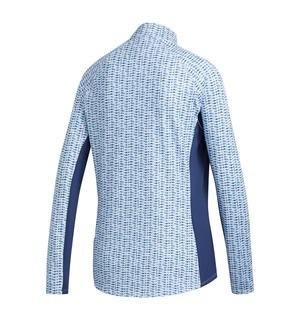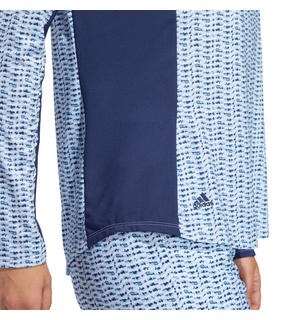 Club News
Keep up to date with all latest Club News from Sundridge Park Golf Club. Read more.......

Members Area
Are you a member of Sundridge Park? Follow this page for the Members' Area. Read more.......

Functions & Events
For all information regarding Functions & Events, follow this link. Read more.......

Visitors Information
For all the latest visitors information for Sundridge Park, follow this page. Read more.......

Membership Information
Are you interested in joining Sundridge Park Golf Club? Read more.......
adidas AeroReady Printed Long Sleeve Polo
view other products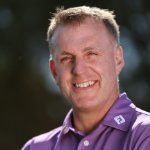 This long sleeve polo is sure to be a big hit with a style that is undeniably attractive, a fit that is supremely feminine, and a feel that is remarkably comfortable.
One of the best things about this top is that it can be worn all year round with a fabric construction that is designed for comfort both on and off the course. That is before we have even mentioned the style that will leave your playing partners in awe.
Key features and benefits include:

Made with recycled polyester for a cleaner footprint
AeroReady moisture absorption keeps you cool and dry no matter how hot it gets
UBF 50+ protection
Zip mock collar offers a highly fashionable, feminine style
Long sleeve design is lightweight whilst allowing you to play on without overheating
88% recycled polyester, 12% elastane for stretchy, comfortable fit
Whether there's a chill in the air or the sun is beating down, adidas' AeroReady printed long sleeve polo is the perfect choice with style and substance packed in for good measure.
Call us on 0208 4605540 to speak to a member of the team.