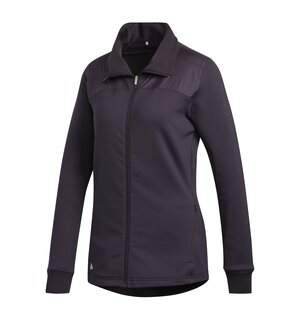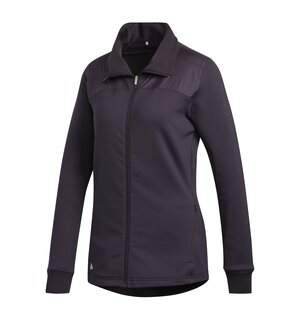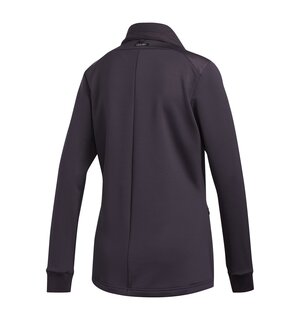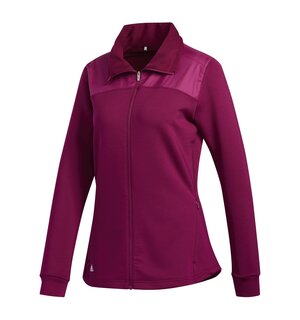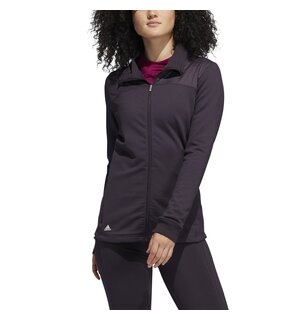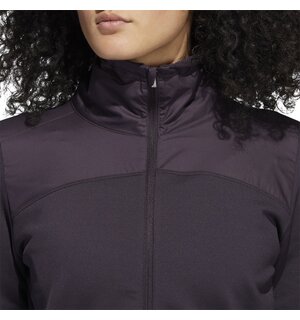 Club News
Keep up to date with all latest Club News from Sundridge Park Golf Club. Read more.......

Members Area
Are you a member of Sundridge Park? Follow this page for the Members' Area. Read more.......

Functions & Events
For all information regarding Functions & Events, follow this link. Read more.......

Visitors Information
For all the latest visitors information for Sundridge Park, follow this page. Read more.......

Membership Information
Are you interested in joining Sundridge Park Golf Club? Read more.......
adidas Ladies Cold.RDY Full-Zip Jacket
view other products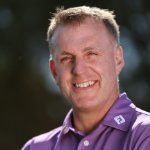 This jacket looks absolutely stunning both on and off the golf course. When you add in insulated performance, you have a jacket that really does it all.
Insulating technology ensures you stay warm through the winter, which allows you to enjoy playing golf. The smart but sporty style looks great from the course to the clubhouse and beyond, so you can really get the most out of this jacket.
Key features and benefits:
Insulating technology traps heat to keep you warmer for longer
Moisture-wicking performance moves sweat away from your body to keep you feeling fresh
Zippered front pockets for convenient, safe storage
Stand-up collar provides added protection for your neck
86% recycled polyester makes this jacket more environmentally-friendly
14% elastane for freedom of movement
Whether you're looking for a winter golf jacket or just an everyday warm jacket, you can reserve this jacket by clicking below.